ELASTO

PRESS

supplies accessories for laundry machines
of good quality ... quick ... at favourable prices!

You can get to our products by using the navigation point Products or by
going directly to our delivery program for the respective machine sector:

We hope that this information is of help to you. If any further questions should
occurr, please don't hesitate to contact us. We are looking forward to receiving
your inquiry.

MAXI‐PRESS Elastomertechnik GmbH Niederlassung Bietigheim

Im Weilerlen 12

74321 Bietigheim‐Bissingen Deutschland

Telefon: 00 49 (0) 71 42 / 97 86 -0

Telefax: 00 49 (0) 71 42 / 97 86-50

E-Mail:

elastopress@elastopress.de


Internet:

www.elastopress.de



In the footer you have the possibility to get to the requested information by means
of a full-text search. To do so enter the search item into the blank text field an then
click on "search now".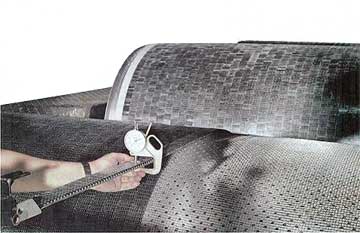 Elastopress